Hi, I'm
Manuel Sainsily
UX/XR Design Manager @ Unity3d.com, Ex Haptics Researcher @ Immersion.com, Ex XR Design Lead @ IBM.com, 3D Artist from Guadeloupe
"Healing the world with empathy."
Start With Why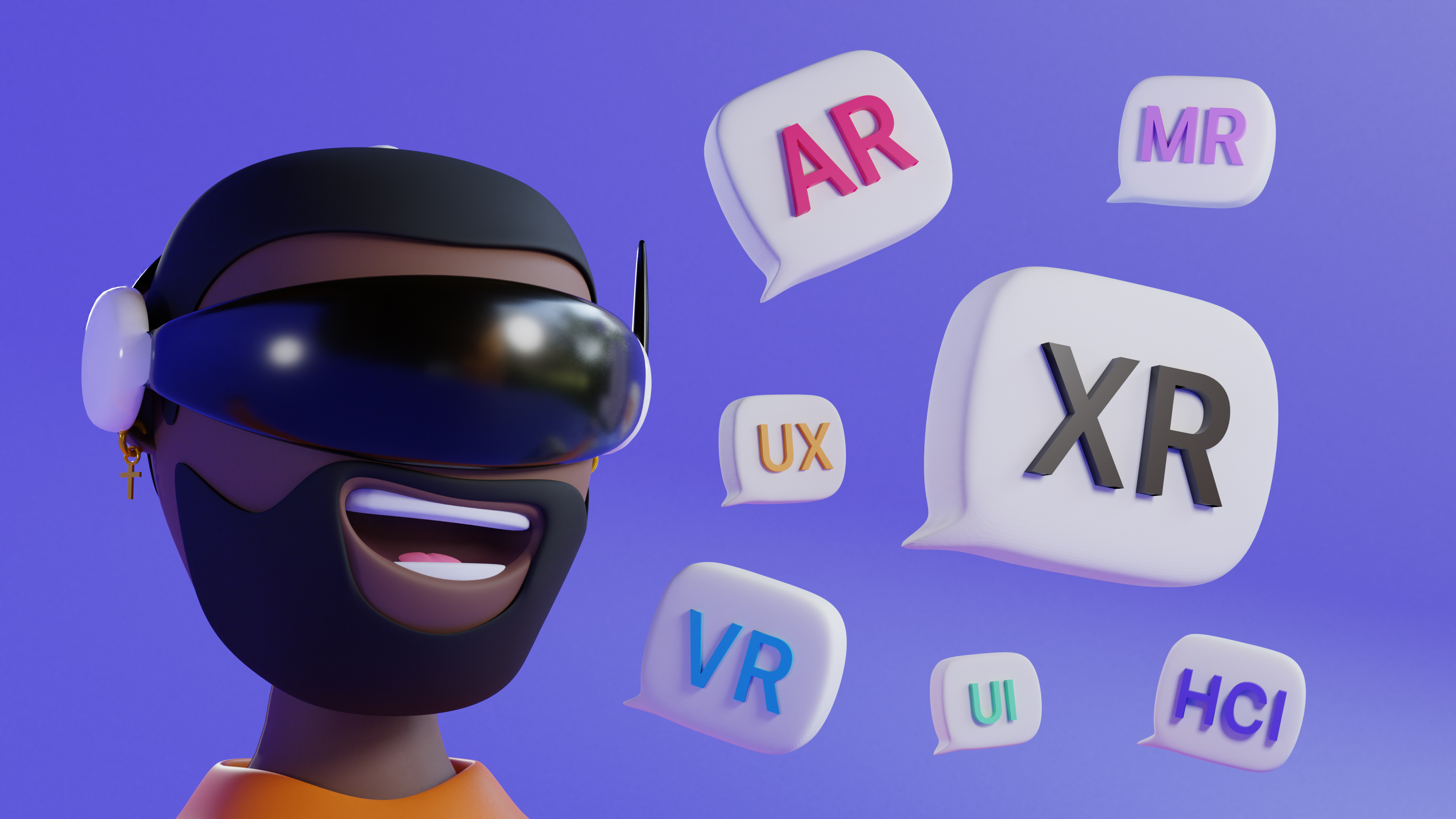 "People don't buy 'WHAT' you do, they buy 'WHY' you do it."
- Simon Sinek
I am a designer, researcher and teacher on the topics of User eXperience (UX), Human-Computer Interaction (HCI), Haptics and eXtended Reality (XR).
I am also a 2D & 3D Artist (traditional and digital), born in Guadeloupe, a Caribbean island in the French West Indies (F.W.I).
Currently UX/XR Design Manager for the Digital Twin department @ Unity3d.com (based in Montreal, Canada), I use human-centred design to create products, services, and experiences that improve the lives of billions of people.
I was honoured to be published on the official
Unity Blog
to talk about my career journey, childhood influences, and passion projects inspired by my cultural roots.
A little bit of background...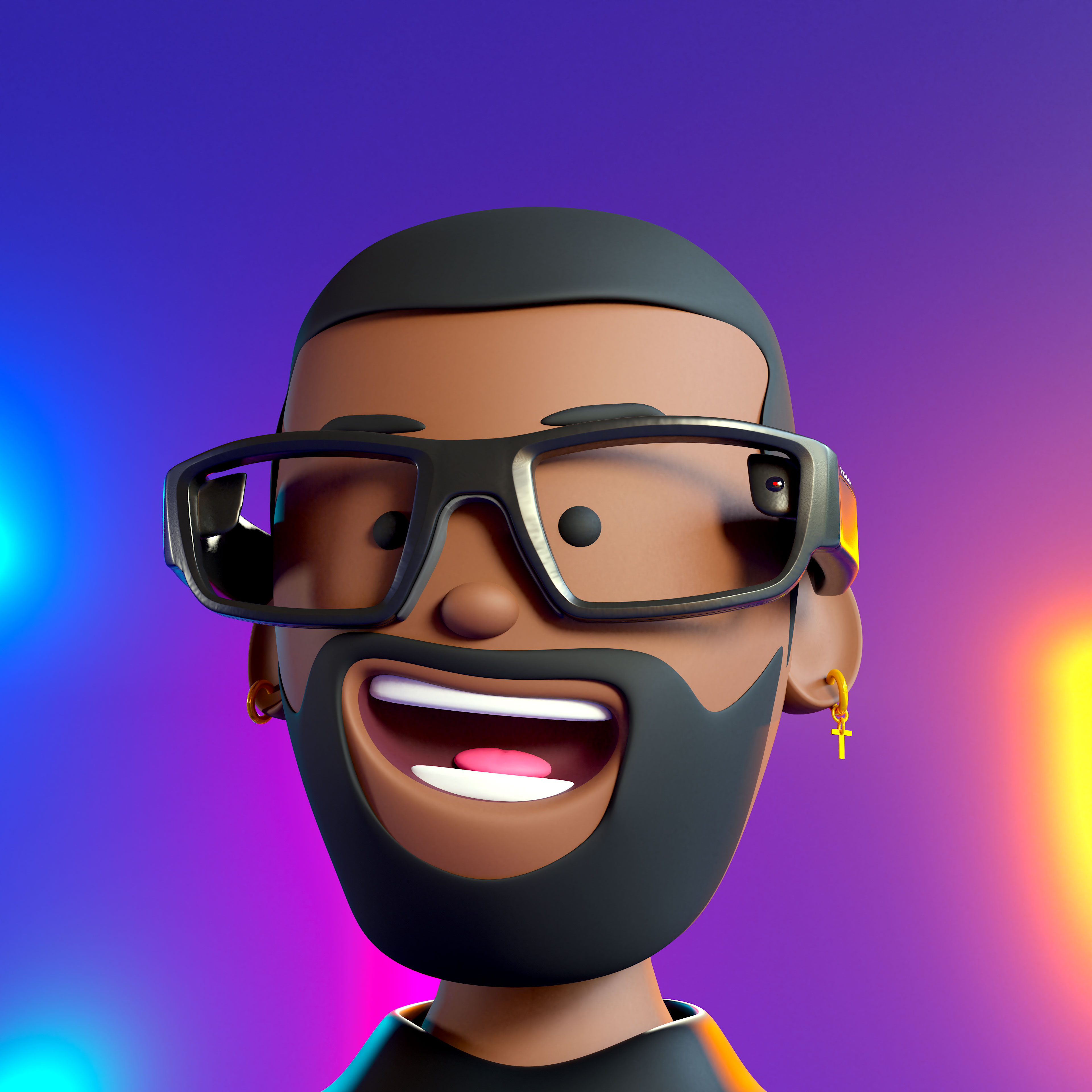 I have spent the last decade (and more) designing websites, apps, marketing campaigns, games, IoT devices, wearables, XR interfaces, and embodied communications through multisensory & immersive technologies.
Since, I have helped small & large businesses from various industries (entertainment, finance sector, public services, automotive and adult... to name a few) by leading agile teams and co-creating with multiple clients to design human-centred products that have changed the lives of millions of people.
A recent example is my
Sr. UI/UX Consulting
career @
IBM Corporation
, where I had the opportunity to create and
Lead the Canada XR Design Department
. Aside from my main clients projects, I also physically & digitally (even more since COVID-19) spoke at conferences, grew communities, created courses, and conducted innovative & tailored workshops to train employees & partners.
Case Studies & Side Projects
Case Studies
Here is a non-exhaustive list of projects I had the opportunity to lead or contribute to:
2019-2021
Haptic Technology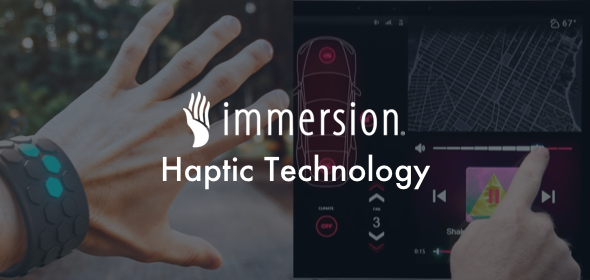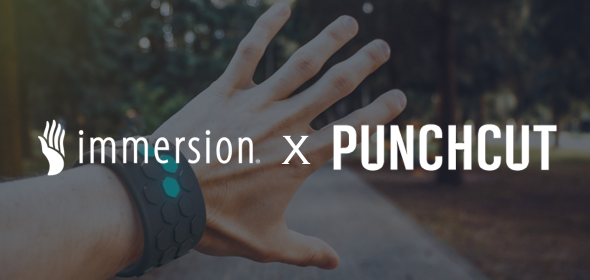 Case Study 1 - Immersion 5G Haptic Cuff
Punchcut and Immersion partnered to conceptualize and prototype the Haptic Cuff: the most advanced distance, human-touch experience.

The Haptic Cuff is a 5G-enabled device packed full of advanced haptic technology with high-fidelity vibration actuators, thermal elements, and a squeeze actuator.

The recording from the webinar Design for Multisensory Experiences that we did with Punchcut is now available here.
We covered design guidelines and case studies for voice, spatial, and tactile interaction, as applied to home assistants, the Spatial Web, wearables, and automotive.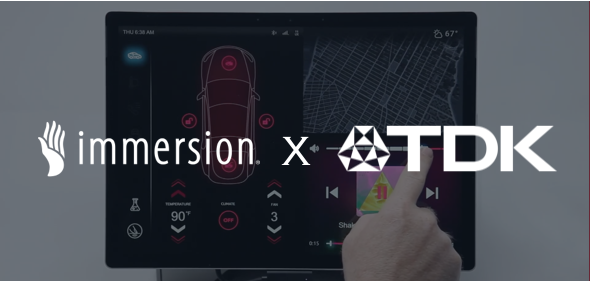 Case Study 2 - Immersion Touchscreen Auto Console
Made with TDK's PowerHap Piezo and Immersion's Active Sensing Technology.

Haptic Technology made by Immersion creates touch feedback on touchscreens and other automotive surfaces.
Haptics adds interactive feedback making the user experience easier to use, intuitive and helpful.
This demo is built with Immersion's Active Sensing Technology and TDK's PowerHap Piezo Actuator.
2017-2019
Digital Transformations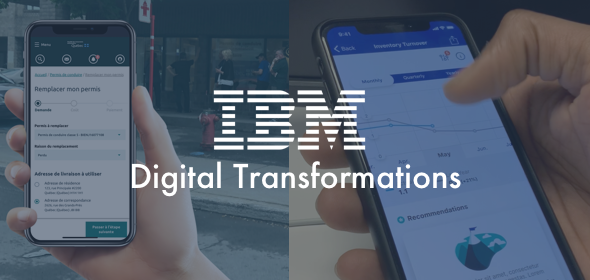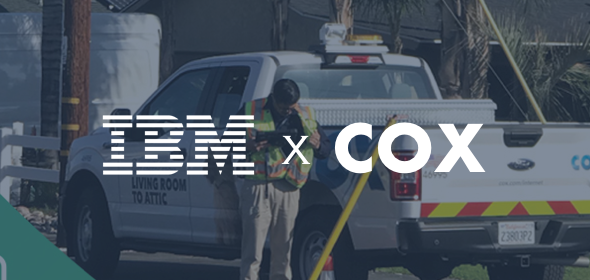 Case Study 1 - Augmented Reality App
Telecomunications, Media & Entertainment - Augmented Reality - COX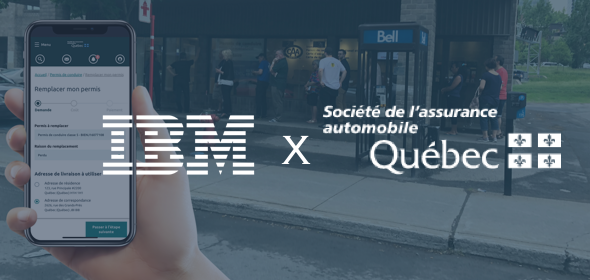 Case Study 2 - Digital Transformation
Public Services - Digital Transformation & Design System - SAAQ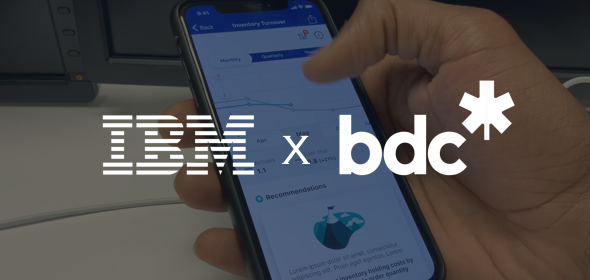 Case Study 3 - Native Mobile App
Banking & Financial Markets - Design System & AI - BDC
All use cases from IBM are under NDA (Non-Disclosure Agreement).
Please send a request to be able to access it.
2014-2016
Mobile App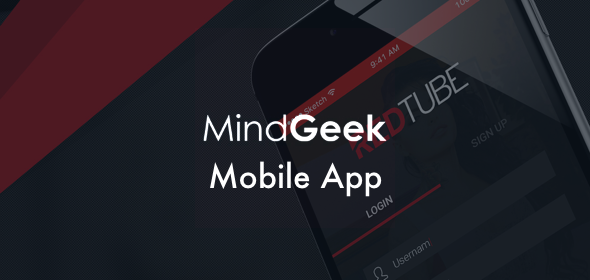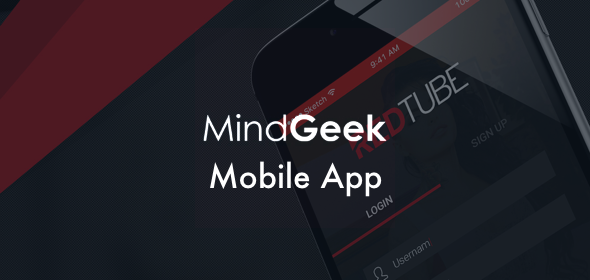 Native Mobile App
Adult Industry - Native Mobile App - Mindgeek
Warning: Rest assured, there is absolutely no nudity or pornographic content. But this link may not be totally safe for work, as some of the app screenshots contain visuals that may not be appropriate in all circumstances.
The Lab
I'm constantly prototyping and working on new ideas, here are some of my side projects:
3D
Explore Art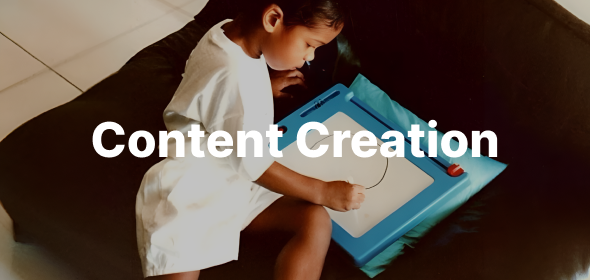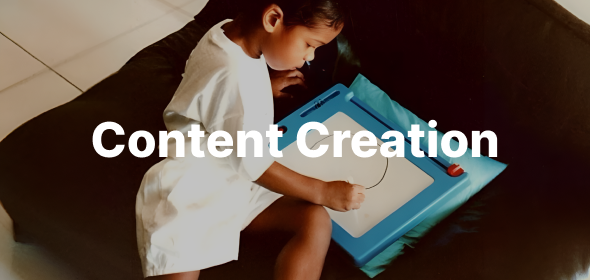 You can follow my work on Twitter, Instagram & LinkedIn.
I've also started a eco-NFT gallery on the Tezos network):
"Stay hungry. Stay foolish."
- Steve Jobs
Human-Centred Design Methodology
A 3-Step Process
Humans are at the core of the reflexion, and the goal is to design from their perspective to find innovative, adaptive & unexpected solutions to meet their needs. It's a creative approach to problem solving.
Here is the simple 3-step process I follow during my ideation workshops:

Information
Research & Empathise
• Explore users journeys
• Frame design challenge
• Identify needs & biases
• Validate assumptions

Imagination
Diverge & Converge
• Align on intent
• Share inspiring stories
• Brainstorm wild ideas
• Co-create insights

Iteration
Plan & Prototype
• Define roadmap
• Build partnerships
• Implement feedback
• Measure success
Education & Work Experiences
Diplomas:
2011 - 2013
Master of Science in Computer Sciences
Obtained @ SUPINFO Montreal (Canada).
2008 - 2011
Bachelor of Science in Computer Sciences
Obtained @ SUPINFO Guadeloupe (France).
You can also access a list of all my certifications here.
Testimonials
Cients & Partners
Here is a non-exhaustive list of clients, partners and companies I've had the opportunity to work with during the past decade. Access the testimonials page via the button below to browse all recommandations received from past collaborators, managers and people I've mentored.
Get In Touch
The 3 best ways to contact me:
Made with ♥ during quarantine., Thanks for scrolling 6900 pixels!
Scroll Back Up