Hi, I'm
Manuel Sainsily
Futurist, XR Design Manager @ Unity.com, Caribbean Artist Based in Montreal, Podcast Founder @ TheHapticsClub.com, Previously XR Design Lead @ IBM.com
Start With Why
"Creating visions of a better future to inspire action."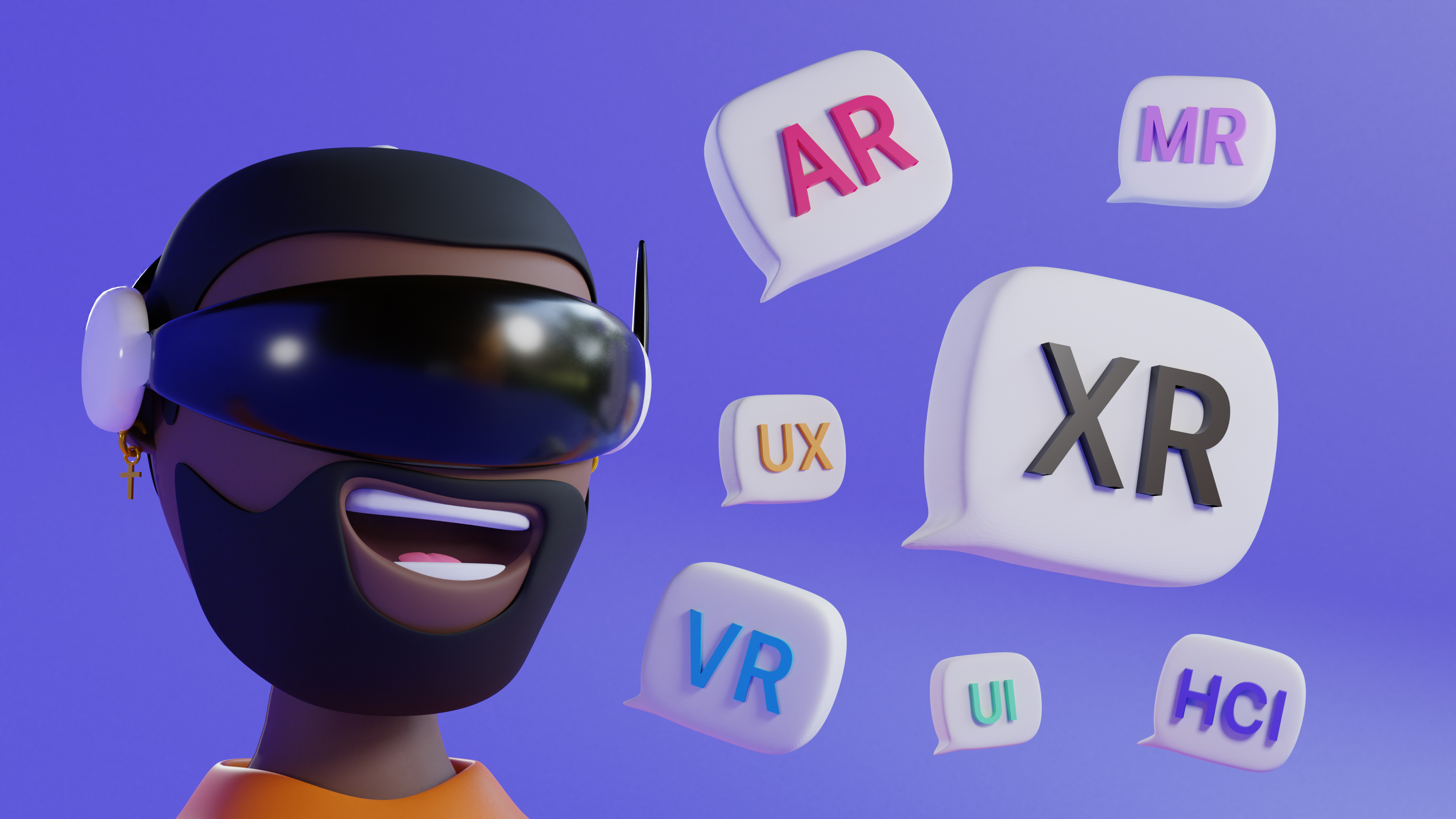 Manuel Sainsily is a
futurist
with over a decade of expertise in emerging technologies such as mixed reality, haptics, computer vision, and artificial intelligence.
A little bit of background...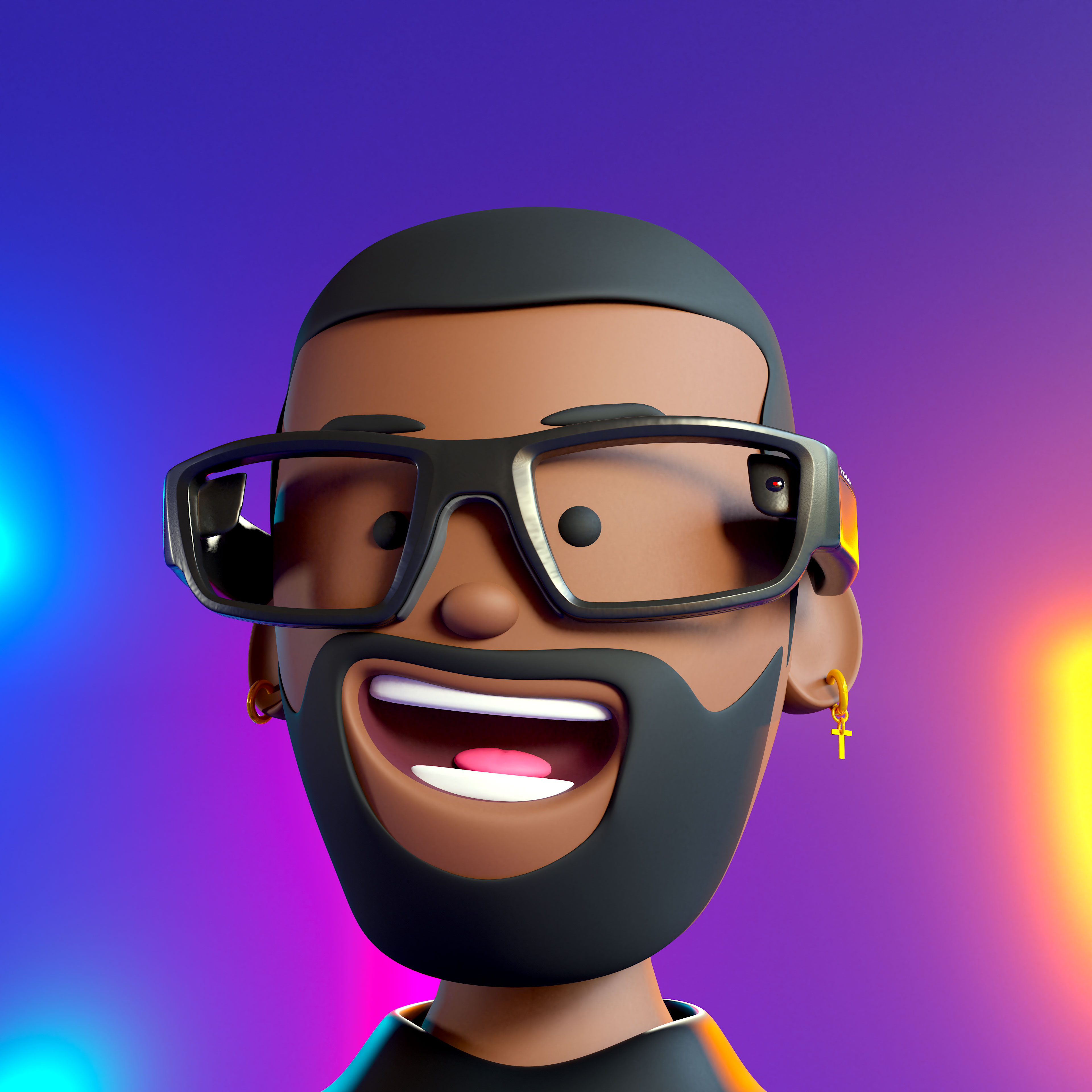 As a multi-disciplinary artist born in the French archipelago of
Guadeloupe
in the Caribbean, Manuel cares deeply about Ethics, Diversity & Inclusion, and Ecology. He graduated in 2013 with a Master of Science in Computer Science and became a Canadian citizen in 2021.
Since then, Manuel has been managing a team of about ten Product Designers at
Unity
Montreal, where they apply human-centred design methodologies to create experiences that improve the lives of billions of people.
Before that, he led the XR Design Department of Canada for more than 2 years at
IBM
, and has worked with clients and partners such as Adobe, Apple, Disney, McDonald's, the NBA, Nintendo, NViDIA, and Sony among others. During his consulting career, he facilitated hundreds of hours of design thinking workshops across the globe (and online), and got certified in order to share his knowledge and mentor others.
Manuel also has a background in Haptics as a former Researcher from Immersion, where he specialized in designing multisensory immersive experiences and submitted multiple patents. The
Haptic Cuff
is probably his most futuristic project from 2020, as the COVID pandemic increased the desire for advanced distance human-touch experiences. He later co-founded
The Haptics Club
, a bi-weekly podcast about Haptic technology.
He is also the first Afro-descendant artist to officially collaborate with
OpenAI
, who recently signed a multiyear, multibillion dollar investment with
Microsoft
to accelerate AI breakthroughs worldwide. He was featured in international tech press for his work using OpenAI, who recently signed a multiyear, multibillion dollar investment with
Dall-E 2
, including Fast Company, The Guardian, and
more.
They helped sponsor the launch of his
museum exhibition "Caribéanofuturisme"
, which happened the day after
ChatGPT
was released publicly. Manuel introduced this cutting-edge technology on stage in front of a live audience of a thousand people, while inviting other Caribbean artists to showcase their collaborative work.
Less than two weeks later, Manuel was invited to New-York City by
Meta
to showcase his art at the prestigious World Trade Center Oculus gallery, and to advise the company on their future endeavors in the AR and VR industry.
Today, he shares his knowledge by advising leading tech companies, speaking at conferences, providing coaching services, and creating educational content on social media.