Hi, I'm
Manuel Sainsily
3D Artist from Guadeloupe, UX/XR Design Manager @ Unity3d.com, Haptics Researcher @ TheHapticsClub.com, Previously XR Design Lead @ IBM.com
Start With Why
"People don't buy 'WHAT' you do, they buy 'WHY' you do it."
- Simon Sinek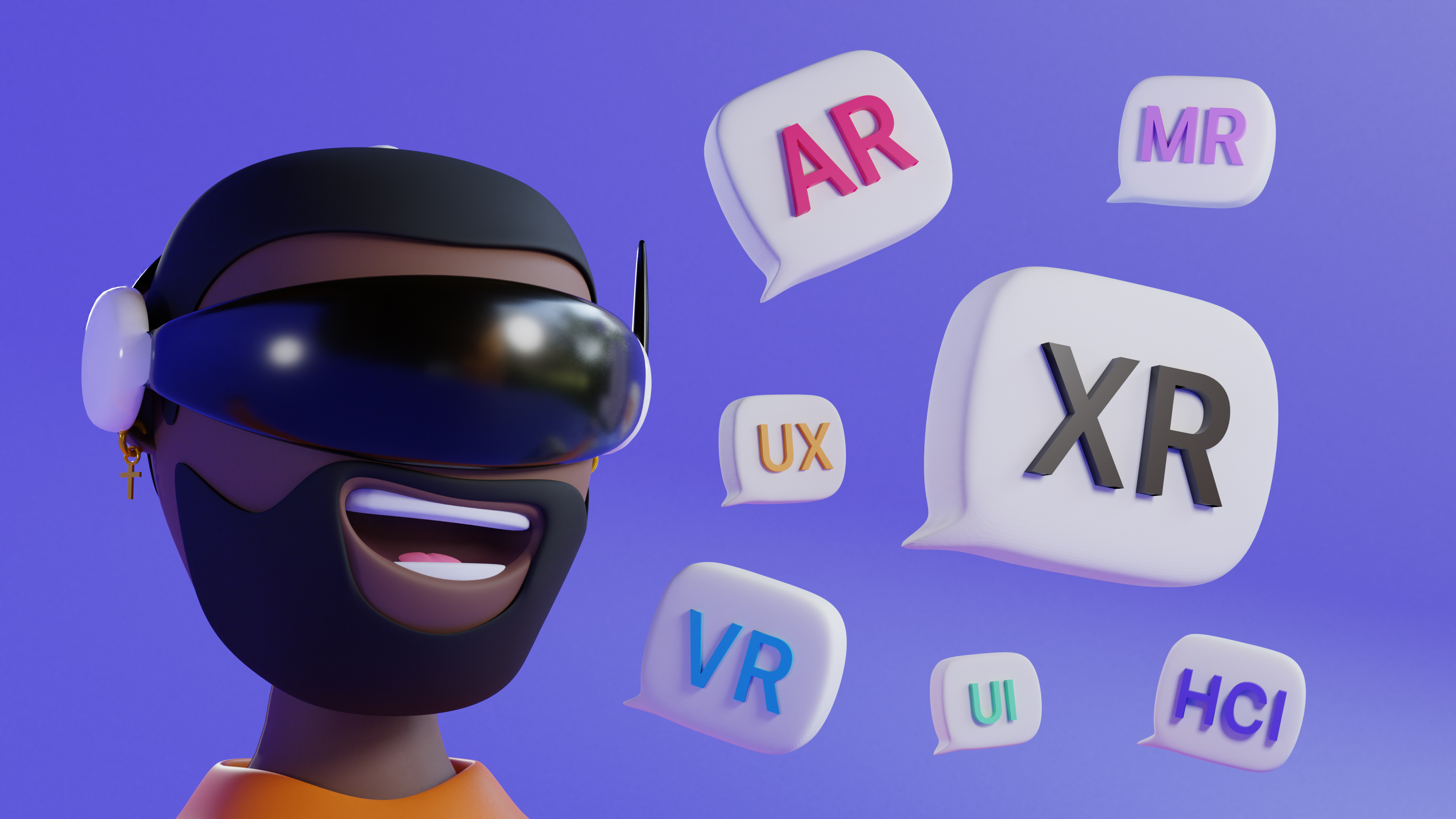 "Healing the world with empathy."
I am a designer, researcher and teacher on the topics of User eXperience (UX), Human-Computer Interaction (HCI), Haptics and eXtended Reality (XR).
I am also a 2D & 3D Artist (traditional and digital), born in Guadeloupe, a Caribbean island in the French West Indies (F.W.I).
Currently UX/XR Design Manager for the Digital Twin department @ Unity3d.com (based in Montreal, Canada), I use human-centred design to create products, services, and experiences that improve the lives of billions of people.
I was honoured to be published on the official
Unity Blog
to talk about my career journey, childhood influences, and passion projects inspired by my cultural roots.
A little bit of background...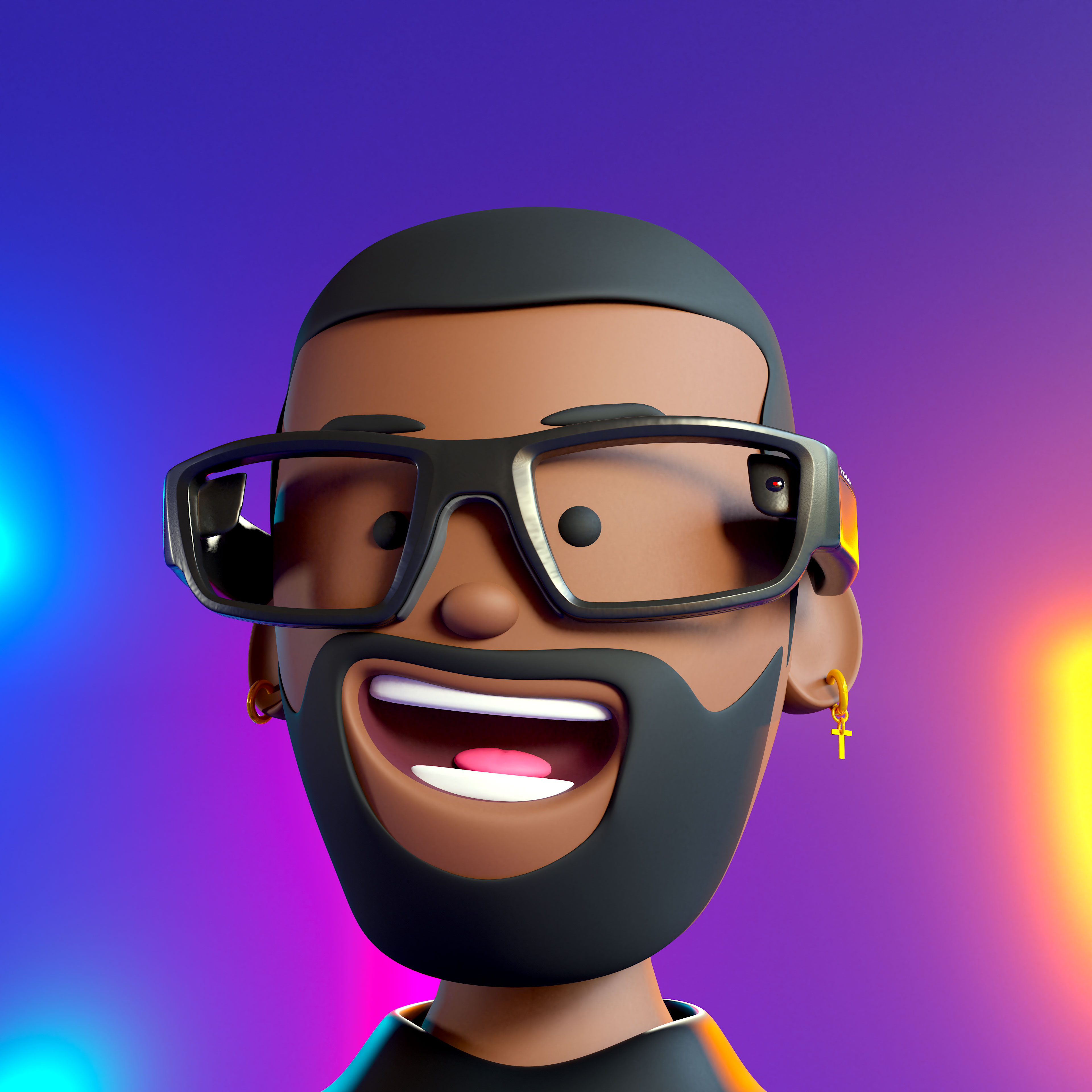 I have spent the last decade (and more) designing websites, apps, marketing campaigns, games, IoT devices, wearables, XR interfaces, and embodied communications through multisensory & immersive technologies.
Since, I have helped small & large businesses from various industries (entertainment, finance sector, public services, automotive and adult... to name a few) by leading agile teams and co-creating with multiple clients to design human-centred products that have changed the lives of millions of people.
A recent example is my
Sr. UI/UX Consulting
career @
IBM Corporation
, where I had the opportunity to create and
Lead the Canada XR Design Department
. Aside from my main clients projects, I also physically & digitally (even more since COVID-19) spoke at conferences, grew communities, created courses, and conducted innovative & tailored workshops to train employees & partners.